THEIR END IS OUR BEGINNING
Our products and services
---
ESO RECYCLING is committed to the re-introduction into the market of all those materials that would otherwise be discarded, but can actually have a new lease of life, in the form of new products. ESO RECYCLING's goal is to minimise environmental impact and divert materials from the landfill stream into a beneficial process.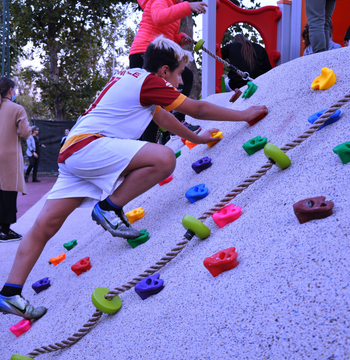 Sport
From your sports waste comes playground and sports surface flooring.
More info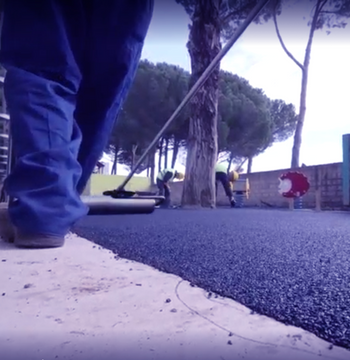 Poured paving
The granule obtained from the processing and treatment of waste becomes flooring. We take care of your project with our technical support for the installation of the material.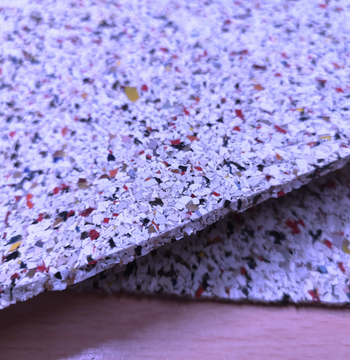 Tile installation
With our technicians, we make custom-made floors with tiles. Secondary raw material that comes to life in your spaces!